The childcare platform trusted by familiesbabysittersnannies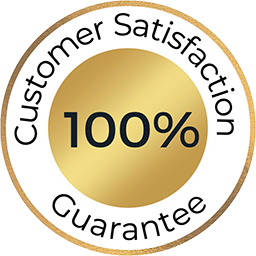 Safety and transparency are our priorities
Babysits offers a transparent platform, so you can rest assured that your children are in good hands.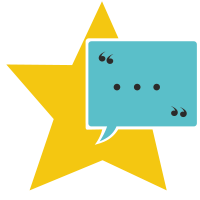 Reviews and References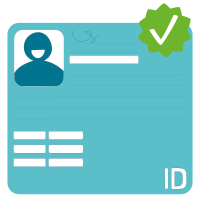 Government ID
Zaświadczenie o niekaralności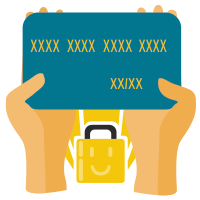 Secure Payments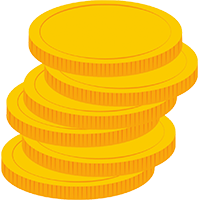 Affordable for families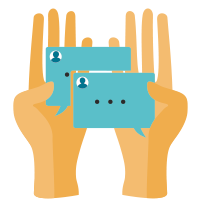 Secure Messaging
How it works
Find a babysitter or babysitting job in 3 easy steps
Search
Filter based on your needs and review detailed profiles.
Connect
Send messages, screen users and have an introductory meeting.
Book
Book a babysitting appointment, pay or get paid and download receipts for expenses.
Trusted by people like you
Aleksandra from Krakow
Niesamowicie sympatyczna rodzina, dzieci cudowne i wesołe, nie sprawiają żadn...
Melania from Krakow
Cudowna, przemiła, ze świetnym podejściem do dzieci. Dziękujemy 🤍
Basia from Warsaw
Very sweet and considerate family.I enjoy working with them .
Mutale from Warsaw
Great person, fantastic contact with the child, very positive :-)
Dhouha from Lodz
Safe and enjoyable working experience the family is very lovely. The child is...
Natasha from Gdansk
Excellent service! Very gentle, organized and patient.
Justyna from Łososina Dolna
Justyna was a fantastic babysitter for my 9 month old son. She was attentive,...
Lucía from Krakow
Lucia jest bardzo sympatyczna, pozytywna i energiczna. Otwarta na uwagi ze st...
Arkady from Warsaw
Aleksander is a very sweet boy. very energetic and quiet 🌸
Senem from Warsaw
very good experience working with Senem
Babysits is here for you!
We are there for the hardworking parents, for the parents who need some time for themselves and for the people who are there to support them with childcare.
Already trusted by over 4 million members.
The Babysits community contributed to the removal of
76,000+ kg
Our CO2 removal is equal to the daily energy use of
3500+ households
Our CO2 removal is equal to
1250+ planted trees
Our CO2 removal is equal to
a lot of Happy babies
What are you looking for?
---
Childcare wherever you need it
---
Babysits Shop
Work it. Wear it.