The childcare platform trusted by familiesbabysittersnannies
Safety and transparency are our priorities
Babysits offers a transparent platform, so you can rest assured that your children are in good hands.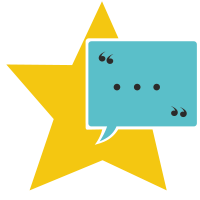 Reviews and References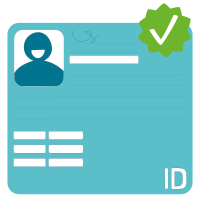 Government ID
Zaświadczenie o niekaralności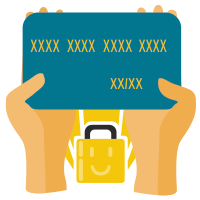 Secure Payments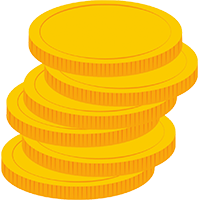 Affordable for families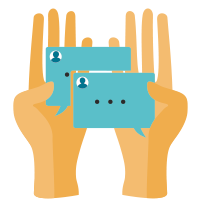 Secure Messaging
How it works
Find a babysitter or babysitting job in 3 easy steps
Search
Filter based on your needs and review detailed profiles.
Connect
Send messages, screen users and have an introductory meeting.
Book
Book a babysitting appointment, pay or get paid and download receipts for expenses.
Trusted by people like you
Marta from Katowice
Pani Marta to cierpliwa, spokojna, ale i stanowcza osoba, od której bije ciep...
Kornelia from Katowice
Maluszek nie sprawia żadnych problemów. Mama zawsze jest do dyspozycji i pod...
Ania i Albercik from Katowice
W trakcie pracy Albercik nie sprawia żadnych problemów. Mama zawsze jest do d...
Natalie from Warsaw
I recommend Natalie! She is very nice, calm and paciente with children :)/Pol...
Katya from Krakow
Katya is a great nanny. My son adored her and was always happy to see. They p...
Vasiliki from Wroclaw
Thanks Vasiliki for taking care of our son. I am sure he enjoyed your company :)
Aleksandra from Warsaw
A very lovely family and so welcoming
Marta from Mikołów
Jeszcze nie rozpoczęła pracy. Pierwsze wrażenie bardzo dobre.
Tanyaradzwa Grace from Warsaw
Tanya is very easy to communicate, enjoyable and down to earth person and ou...
Adrianna from Wroclaw
Kosma to przeuroczy chłopczyk pełen energii i ciekawości :) Miło wspominam op...
Babysits is here for you!
We are there for the hardworking parents, for the parents who need some time for themselves and for the people who are there to support them with childcare.
Already trusted by over 4 million members.
The Babysits community contributed to the removal of
76,000+ kg
Our CO2 removal is equal to the daily energy use of
3500+ households
Our CO2 removal is equal to
1250+ planted trees
Our CO2 removal is equal to
a lot of Happy babies
What are you looking for?
---
Childcare wherever you need it
---
Babysits Shop
Work it. Wear it.